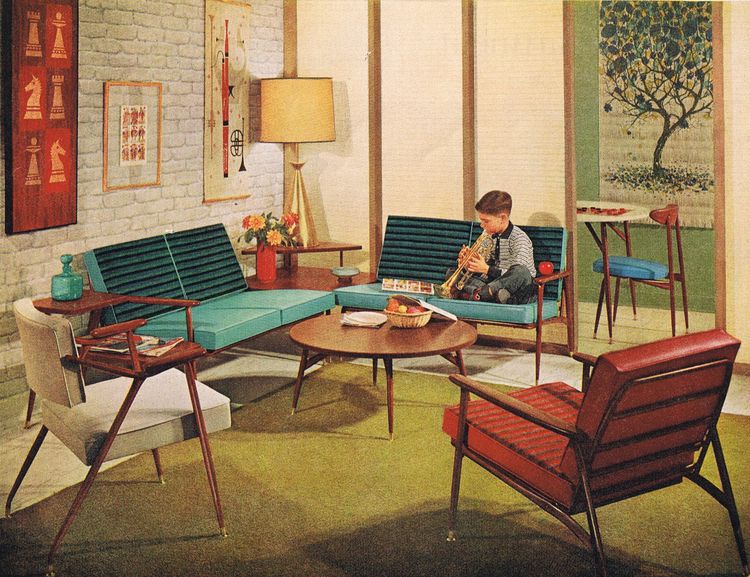 Some things are just too good to throw away, right?
If you have anything of interest, please send any details and images to:
info@robertsandastley.com
We are interested in furniture and homewares from the turn of the 20th century through to the late 1970s.
If your pieces are of interest to us, we will get back to you within 72 hours.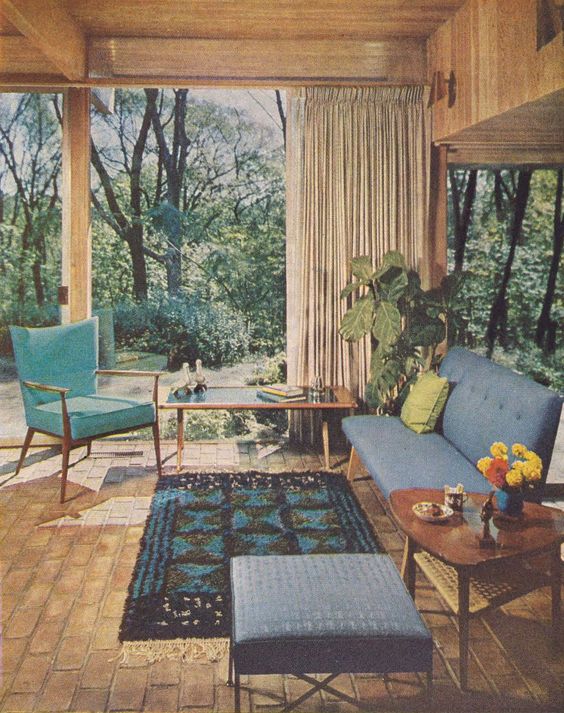 Mae rhai pethau yn jest rhy dda i'w taflu...
Os oes gennych chi rywbeth o ddiddordeb, anfonwch unrhyw fanylion a lluniau i:
info@robertsandastley.com